About Us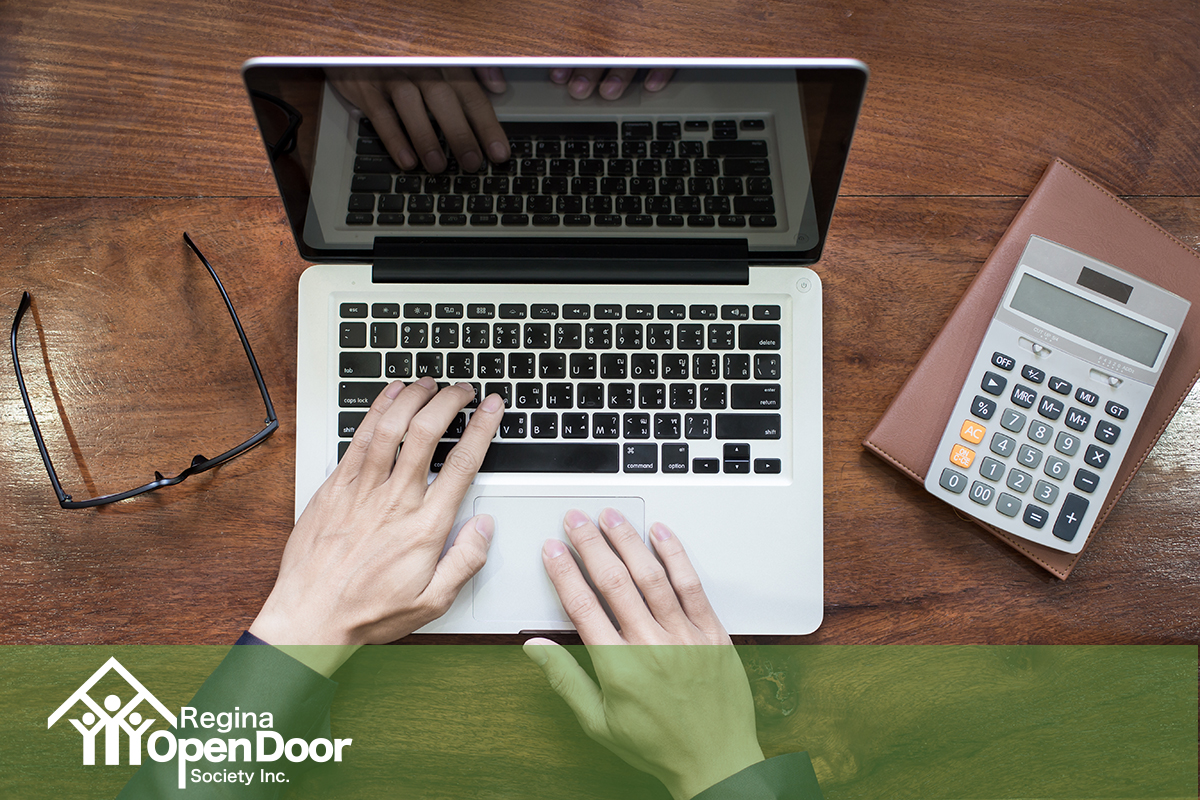 Regina Open Door Society has been hosting the Career Link Job Fair every year starting 2016. Annually, this job fair brings in at least 1000 newcomer job seekers to connect with over 40 potential employers on a single day.
We are excited to announce that the Career Link 2022 will be hosted ONLINE on May 5th, 2022 from 10:00 a.m. to 3:00 p.m.
Log in to meet some of the best employers in the Queen City, learn about networking opportunities, and connect with different professional organizations and employment resources.
"Empowering Newcomers Through Employment. Connecting Employers To A Diverse Workforce"
Regina Open Door Society is a non-profit organization that provides settlement and integration services to refugees and immigrants in Regina, Saskatchewan. It is the largest immigrant-serving agency in Regina. For more information, check out our website: www.rods.sk.ca
Why Attend
Why attend for job seekers?
Join up to 35 employers from Saskatchewan

Find current career opportunities from employers

Connect with employers – live chat, speed interviews, booths

Learn about employers in your chosen field

Build network with employers and other professionals

Connect with employment resources

Gain experience selling /marketing yourself
Why attend for employers?
Provide company's information and increase brand awareness

Welcome diversity to your workplace

Post job openings

Conduct speed interviews

Access resumes and build talent pipeline

Connect with jobseekers from various professional backgrounds
Webinars for the Job Seeker
April Webinar Series: Preparing For Career Link Online 2022
We will be hosting a webinar every Wednesday in April to look at how you can prepare for attending Career Link Online. Join us each week as we welcome different employment instructors to learn about the various aspects of attending a job fair online and networking with prospective employers in a virtual setting. Please scroll through the list and register for our live webinar!
Agenda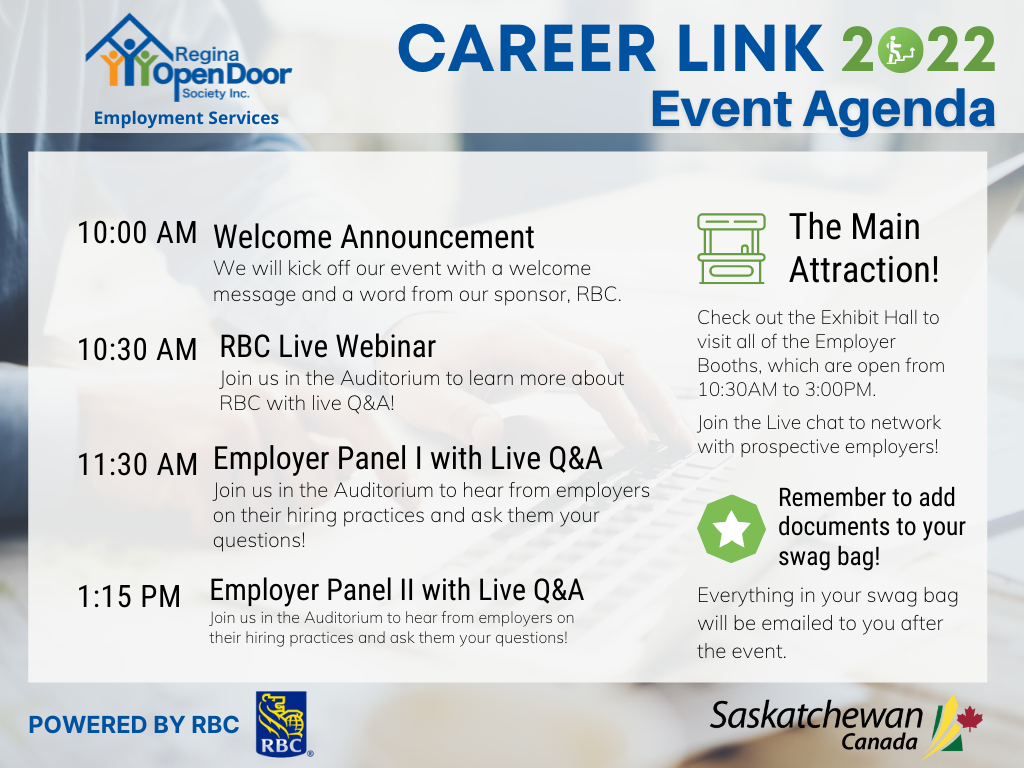 Frequently Asked Questions